Bandaram Pharma Packtech Limited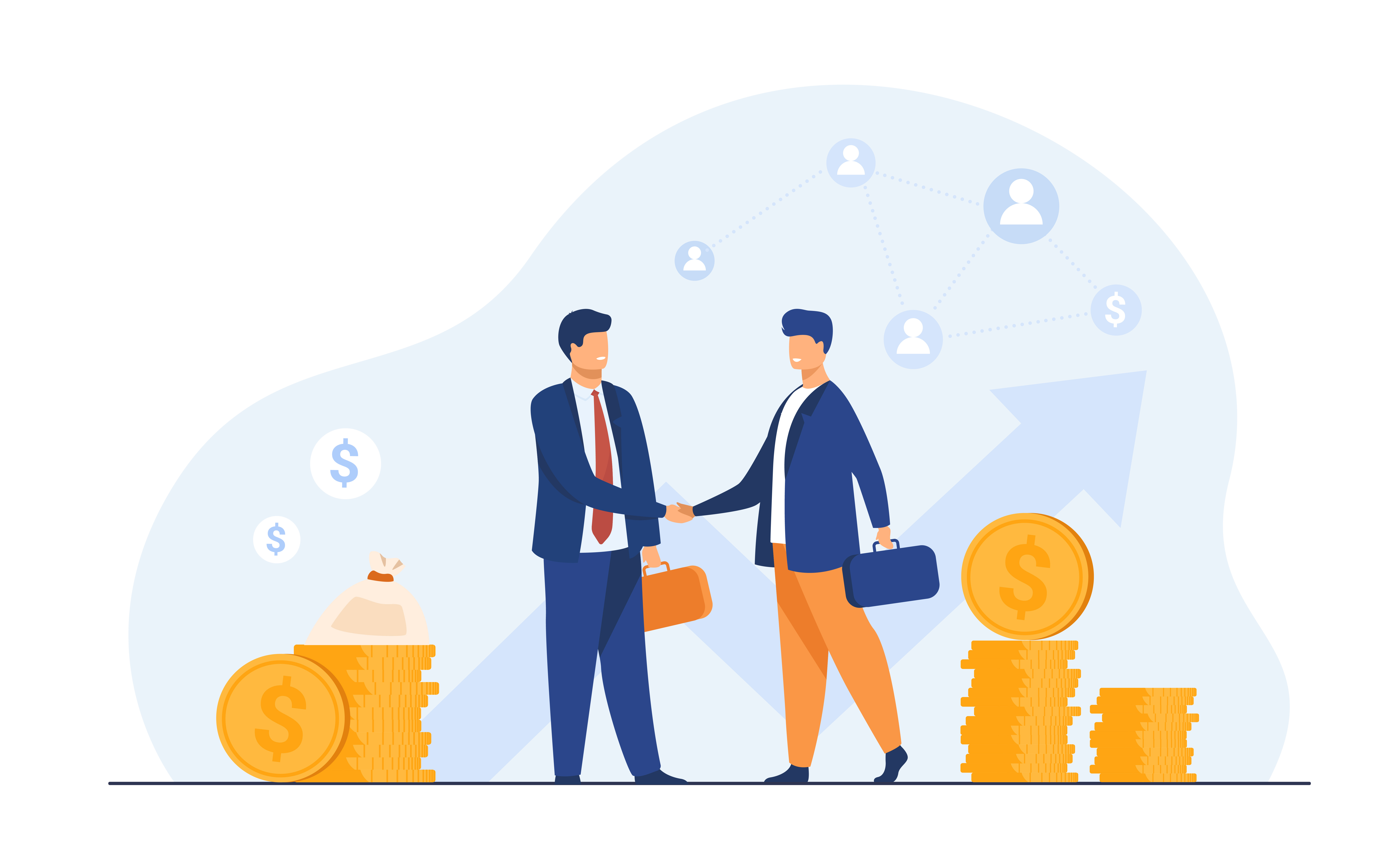 BPPL is a holding company whose corporate objective is to build long term shareholder value by achieving a high rate of compound growth in book value per share over the long term.
BPPL relies on a team of skilled professionals to operate its investments. The activity of the company is to make investment in subsidiary companies and providing more business to them. It has no other operations.
We are committed to operate at the very highest levels of transparency, compliance and ethical standards.